With QuickCheck, OFAC Check Cashing Compliance is easy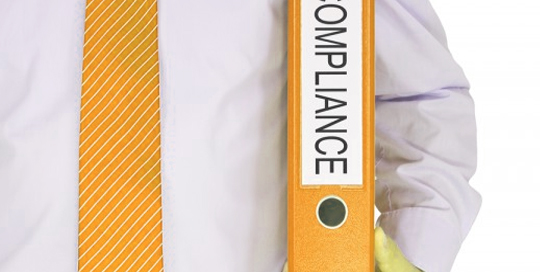 We provide comprehensive AML Compliance Program Binder
Over AML Compliance Program Binder takes the hassle of creating one out of your hands. It contains the following:
Detailed policies and procedures for cashing checks
Training package for you store's designated compliance officer
Training package for your store's employees
Detailed compliance program review and audit check list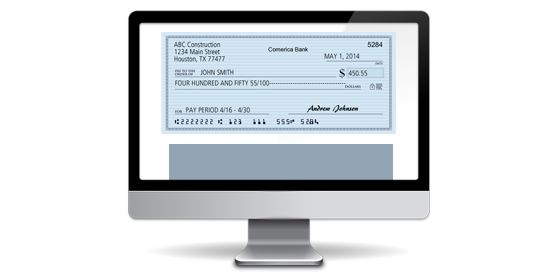 QuickCheck automatically maintains front and back check images and customer data
QuickCheck makes it ease to automatically store all relevant customer and transaction information. This includes the following:
Front and back images of all cashed checks
Log containing check number, amount and commission of all checks cashed
Detailed information of all customers including name, address, ID number, phone number, SS number and picture
Easy to generate reports that contain all the necessary data and logs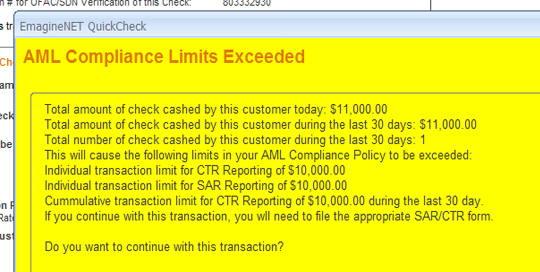 QuickCheck automatically provides pre-warnings to avoid exceeding compliance limits
QuickCheck check cashing compliance solution contains exclusive features that provide allow you to avoid cashing checks that are going to require file SAR and/or CTR reports. Before you cash any check that will cause the SAR or CTR limits to be exceeded, the system will give your employees a warning. This way, you can decide not to cash the check at that time. If you decide to continue to cash the check, the transaction will be automatically logged for SAR/CTR reporting.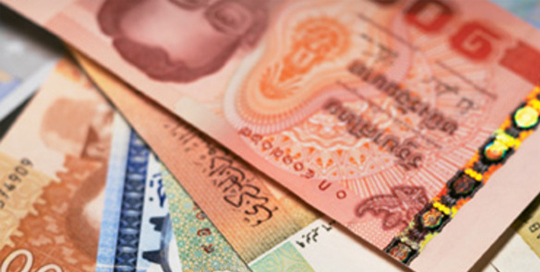 QuickCheck automatically ensures OFAC compliance
Office of Foreign Assets Control (OFAC) compliance is one of the most difficult elements of cashing payroll checks. QuickCheck makes it easy by automatically checking each company and customer against the SDN list published by the government. The check cashing compliance solution also logs all verifications to make it easier for you to prove compliance during audits.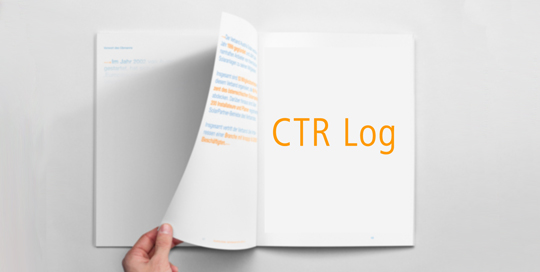 QuickCheck generates SAR and CTR logs for transactions that exceeded defined limits
The hardest part of filing SAR and CTRs is identifying customers and transactions that need to be reported. QuickCheck simplifies this task by generating detailed logs of all transactions that exceed the pre-defined limits. Simply print the log and file a SAR and/or CTR report for each customer on the list.